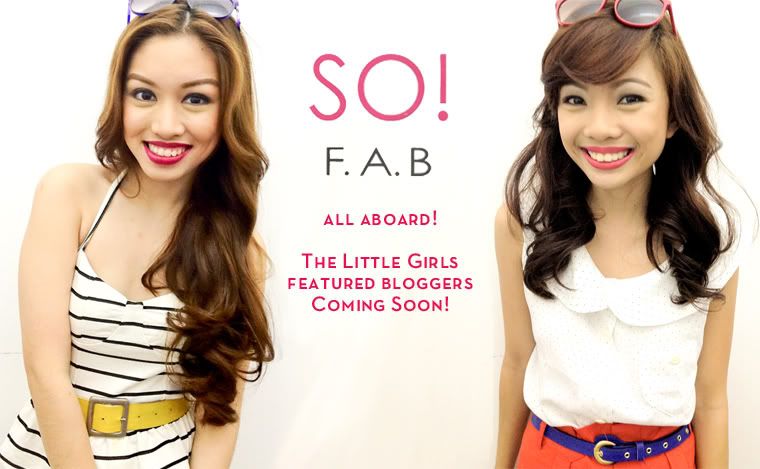 Hello everyone! How has your summer been so far? The past few months have been a whirlwind but finally, we're back from hiatus! 
If you've been reading our blog, you'd know we were chosen to be part of the So! Fab family this 2012. It was finally our turn for the feature shoot together with JL Ladrido and Janna for the Summer Catalogue. The shoot had a nautical theme to it and we were so surprised how much the So! Fab team prepared for it! Nautical themed cupcakes, hotdogs to their very own So! Fab water! How cool is that?
The summer collection the brand has cooked up consists of high platform heels and wedges The Little Girls could not help but adore (we wanted to take home every color-blocked pair we could find).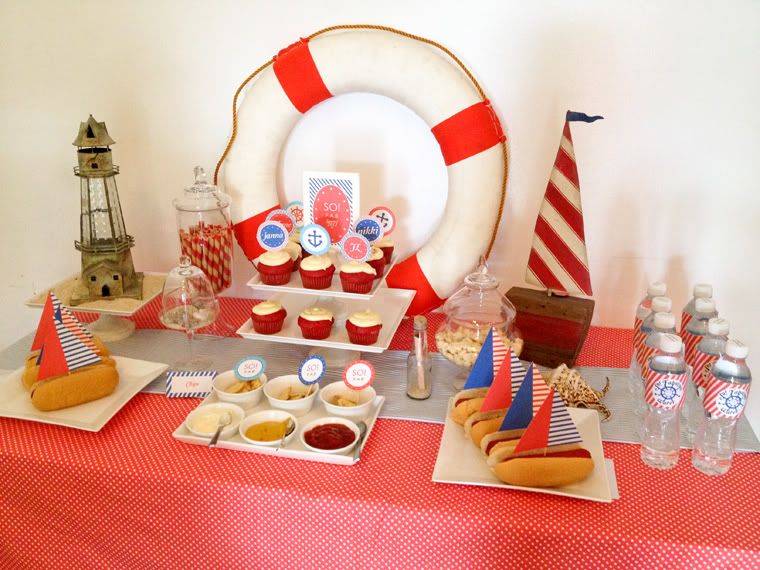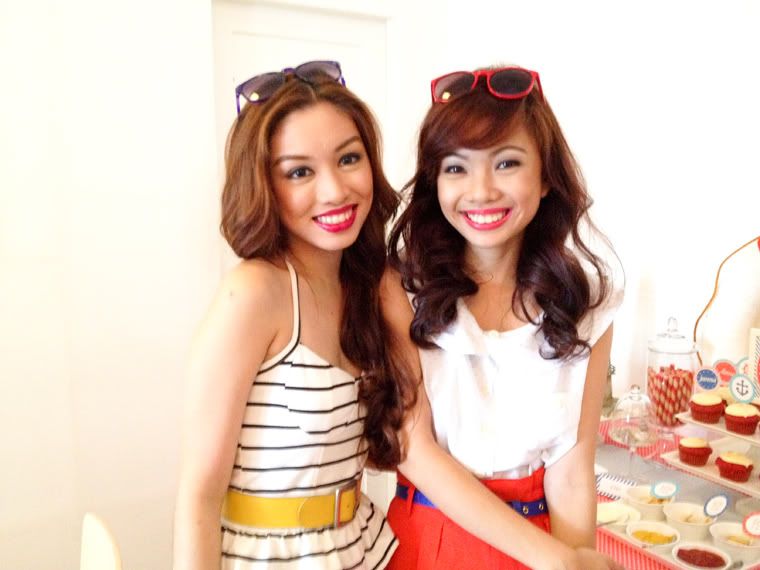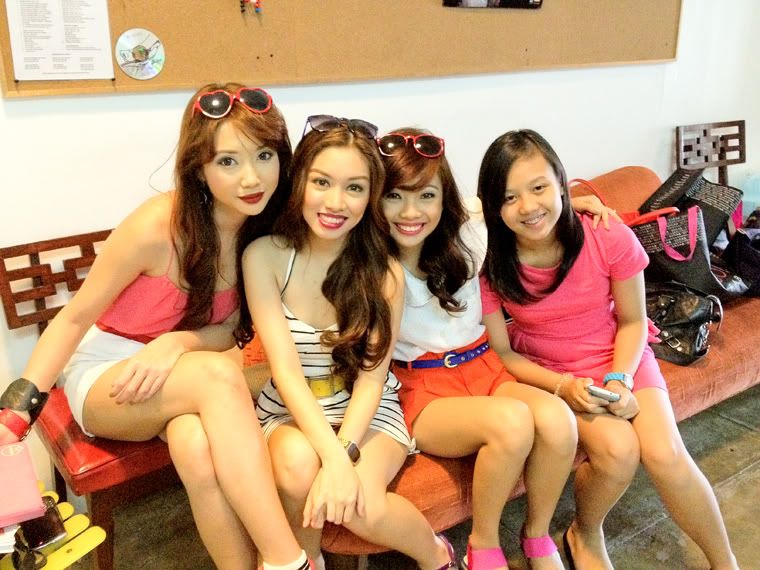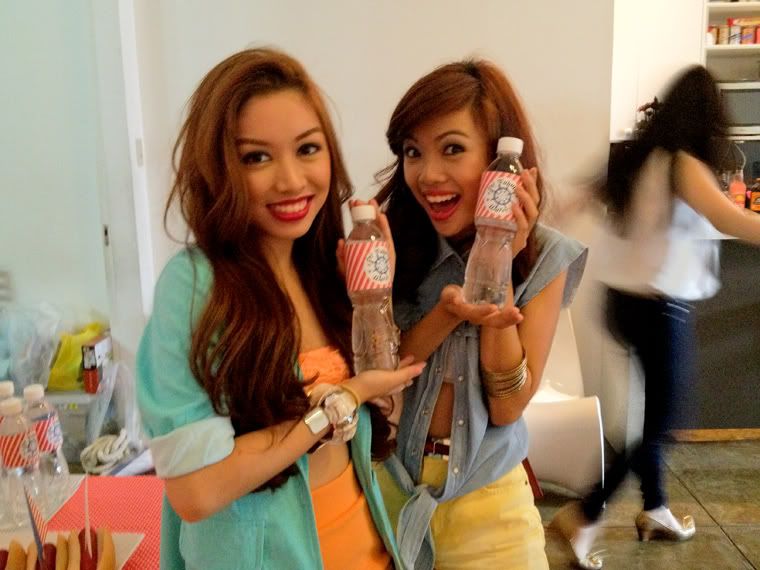 We're definitely looking forward to how the shoot turned out! Thank you so Weesa, Alessa, Sheryl, Paul, Anton, Mycke and Dookie for having us! 
<3 The Little Girls